All our conference rooms are equipped with protective acrylic panels in order to hold meetings in person while respecting the current sanitary rules.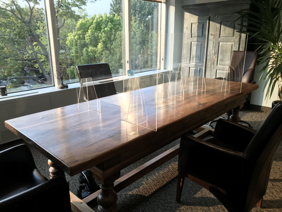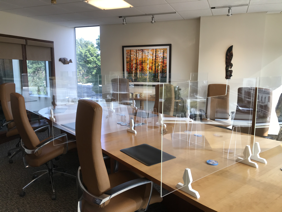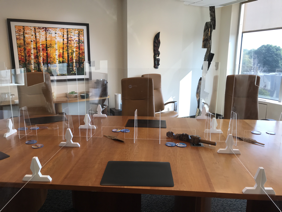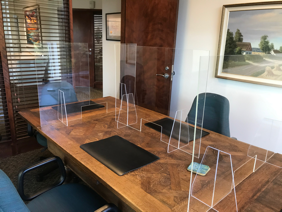 COACHING OF MEDIATOR
Civil and commercial mediation coaching can provide you with invaluable support in the preparation and handling of your first cases, for a minimal investment (generally no more than a few hours). It allows you to consolidate your theoretical knowledge by discussing, with an experienced mediator, the difficulties and issues encountered in the preparation of the mediation, the administration of the process, or in the aftermath of the mediation.
As your coach, I will enable you to benefit from my experience in concrete situations. As a result, you will be better equipped to integrate the process, circumvent existing traps and understand your role. In fact, the mediation process involves many paradoxes between theory and practice. Coaching will give you a clearer picture of these and make you more confident in applying the process.
Coaching is carried out in a manner that respects the confidentiality of all exchanges made in mediation.
Fees
Hourly rate of $150