All our conference rooms are equipped with protective acrylic panels in order to hold meetings in person while respecting the current sanitary rules.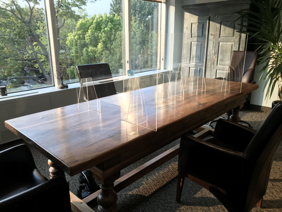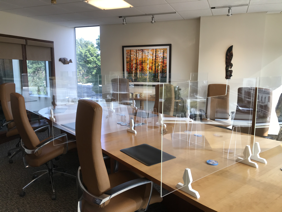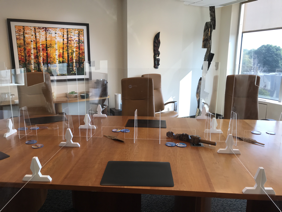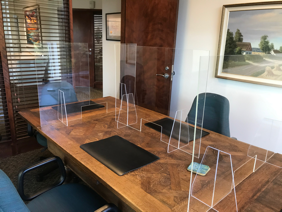 DESIGN AND IMPLEMENTATION
OF MEDIATION OR CONCILIATION PROGRAMS
More and more tribunals or organizations are implementing mediation or conciliation programs in an effort to complete their mission of providing users with access to justice. These types of programs can also help organizations manage human resources or disputes that can arise among employees.
Since mediation or conciliation is a flexible process, the program can be adapted to any context and to the needs it is required to meet. As a result, it can be developed according to the organization's sector of activity, the most frequently encountered differences, or the needs of managers.
Given my extensive experience of private and institutional mediation/conciliation, I can help you develop an effective mediation program adapted to your needs and realities.
1. Analysis of the organization's needs
2. Presentation of various mediation models and selection of the most appropriate
3. Report on the analysis and presentation of the proposed program
4. Testing and analysis of pilot mediations
5. Development of process evaluation grids
6. Development of an intervention code and a code of ethics
7. Training of mediators and subsequent coaching
My quotations are modular, detailing the budget needed to carry out each step of the program's design and implementation. This makes it possible for organizations to determine how far they wish to go in implementing the project.
Hourly rate: $300