REFERENCES
You want to know what people think of this course? Contact me and I will send you the comments of past participants.
QUESTIONS?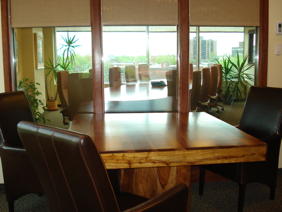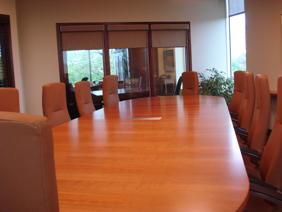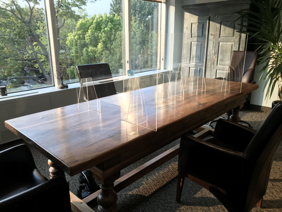 INTRODUCTION TO MEDIATION AND MEDIATION IN SMALL CLAIMS COURT ONLINE
Description of Seminar
Dates, Registration, Rate, Schedule
Instructor
Cancellation and Reimbursement
This two day seminar is an excellent introduction to the art of mediation, how the process works, and the role of the mediator. It is recommended for any working professional who wants to know this process to better advise his or her clients on it, or better take advantage of it as a participant.
This workshop also provides lawyers and notaries with the necessary accreditation required for them to conduct Small Claims Court mediations. This accreditation requires no years of experience, as opposed to Family mediation, thus enabling young lawyers and notaries to conduct mediation in the framework of the Justice Ministry program.
Dates, Registration, Rate and Schedule
Dates

25 - 26 of November 2021, 8:30 to 12:30 - online
2 - 3 of December 2021, 8:30 to 12:30 - online

Registration

To register for this workshop, or to be placed on the waiting list for upcoming courses, please contact me

Number of participants limited to 16 to ensure the seminar's quality and the individual follow ups indispensable to such a course.

No registration will be accepted on site.

Mandatory Continuing Education Value – 16 hours

Rate

Individual Registration: $750 plus tax, all inclusive.

Group Registration: $3250 per day plus tax for the group, plus classroom rental fees, photocopies of the manual, travelling expenses as required, as well as Barreau fees where applicable. Note that this workshop can also be conducted at the organization's own workplace, or at the Sophilex Mediation centre at no extra cost.
Description
The methodology consists in theoretical exposés, all supported by actual cases, along with videos, practical exercises, role-playing mediation simulations, as well as team, and plenary discussions.
This workshop offers an overview of the structure of mediation, including: the stages involved in the mediation process; the role of the mediator; the usefullness and proper use of caucuses; an overview of the principled negotiation model typically used in mediation. This program provides a good understading of the whole process in order to know when and why mediation should be advised to clients, how to distinguish mediation from the amicable settlement conferences, and how to better play one's part as an adviser during the mediation process.
Day 1

Description of mediation and the stages involved in the process.
A summary of reasoned negotiation.
Video
2 mediation simulations in groups of 4.



Day 2

Pproper use of the caucus.
Video
Small claims court mediation program.
2 mediation simulations in groups of 4.
Instructor
This seminar is led by Me Miville Tremblay. Lawyer since 1991, Me Tremblay started his litigation practice mainly in family, civil, commercial, and labour matters, at the law firm of Tremblay & Gagnon. He mastered plea techniques and procedures in such diverse fields before becoming a mediator in 1999 and adopting the new culture of Participatory Justice, which he helped implement at the Québec Bar. Since 2004, he practices exclusively in conflict resolution as negotiator, mediator, collaborative lawyer, arbitrator, mediator/arbitrator, conflict resolution adviser, instructor, and lecturer. Although his offices are located in the Outaouais region, his services are available throughout the province of Québec. (Click here for a short cv and for additional details.)
Cancellation and Reimbursement
Any registration cancellation must be submitted by writing. There is no reimbursement for a cancellation made within 7 working days or less before the seminar. For any cancellation made before 8 working days, 25% of the full seminar's fees will be charged to cover administrative costs. The Instructor commits herself to conduct this workshop as long as there is a minimum of 12 registered participants, and reserves the right to cancel the seminar should this prove otherwise, in which case, paid registrations will be reimbursed in full and all registered participants will be given priority upon rescheduling future courses.

Top