QUESTIONS?
ARTICLE
Difficult mediations: acquiring a mastery of the process to deal with its paradoxes.
All our conference rooms are equipped with protective acrylic panels in order to hold meetings in person while respecting the current sanitary rules.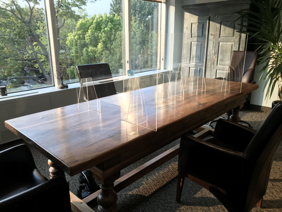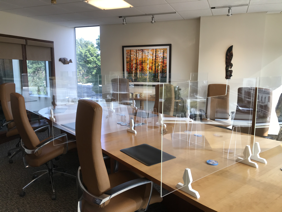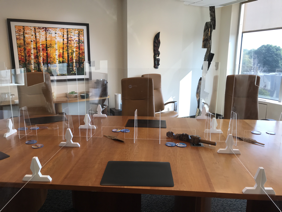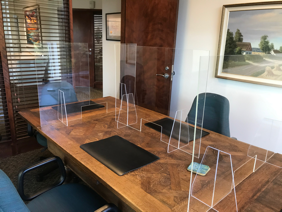 CONFERENCES
Conferences are presented to employees of agencies as well as enterprises or organizations seeking to know more about mediation, conciliation, negotiation, and conflict resolution.
This conference is based on an article analyzing the distinctive characteristics of mediation and the paradoxes between theory and the actual process. It illustrates how a mediator must administer the three major steps in the process and acquire a good knowledge of its attributes in order to handle the most difficult cases and help the parties work towards a settlement. Highly dynamic, it provides many examples of actual cases.
The conference can last from one hour to half a day and can be followed by a discussion with the audience.
Presentation of mediation
Dynamic and interactive, this conference provides a summary explanation of mediation and its advantages to a business audience.
This one-hour conference is usually presented at luncheon meetings.