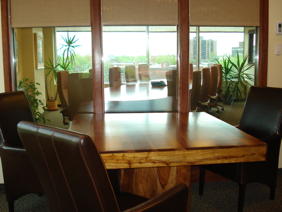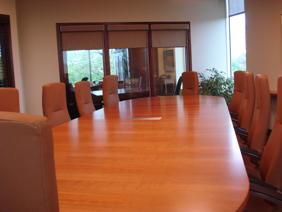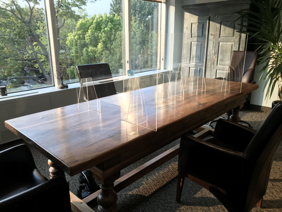 SOPHILEX VISION
Combining sophia, a word meaning "knowledge" and "wisdom" in Greek, and "spirit of compassion" among the early Gnostics, and lex, meaning "law", "rule", or "pact" in Latin, and "speech" or "word" in Greek, Mediation Sophilex is the resource of choice for maximizing the wisdom of a process that relies on structured rules, the power of speech, and a human, global approach to disputes.
Indeed, by allowing each of the parties to have their say, mediation enables them to acquire a better knowledge of every aspect of a dispute, their perceptions of the conflict as well as other parties' viewpoints of same, so as to allow them to ensure justice for themselves. With the support of an experienced mediator and the advice of their attorney, the parties express themselves, listen, negotiate, move forward and find an agreement that will allow them to emancipate from the conflict.
Showing a bird escaping from a confined space, Mediation Sophilex's logo illustrates this liberating process. It is inspired by a work of art purchased on the Greek island of Rhodes the year the Centre was built. The original artwork is on display in the Centre's reception area.